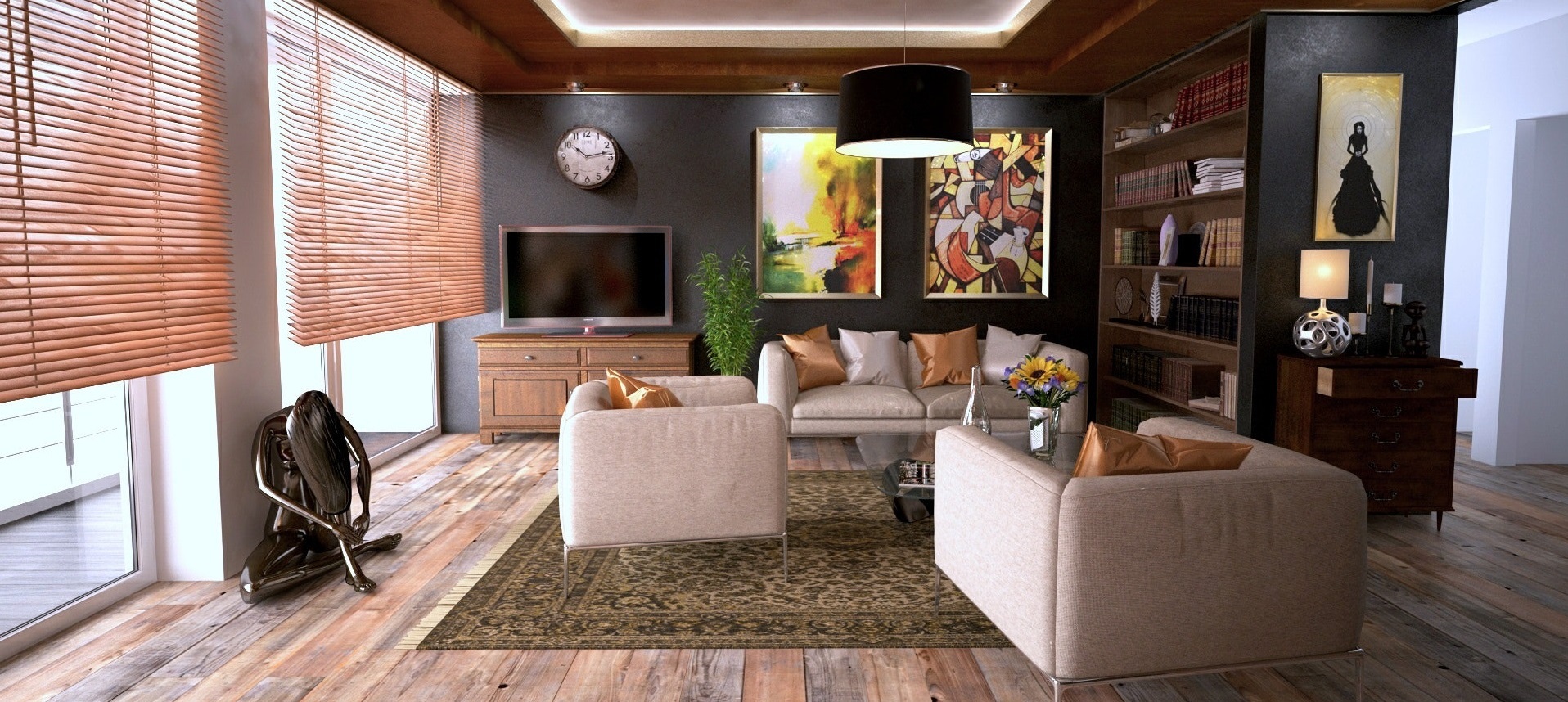 FLOORING SPECIALISTS - T.M. HandyMan
Hardwood Floors have never been more popular!

But, having wood floors installed in your home is a big decision that involves financial outlay, so selecting a trustworthy wood flooring company is a key factor.

When choosing a company, it is important to find one with a sufficient record of quality work and excellent customer service.

That's our specialty at TM Handyman since 1996!

With over 20 years experience as a hardwood flooring specialist, Delta based company, TM Handyman, has the skills and knowledge necessary to complete your choice of hardwood floor installation. TM Handyman has the capability to provide customers with the largest selection of hardwood flooring installation and refinishing services.

By using the latest in technological advancements, TM Handyman is committed to exceeding customers expectations by providing timely services that match or surpass all industry standards.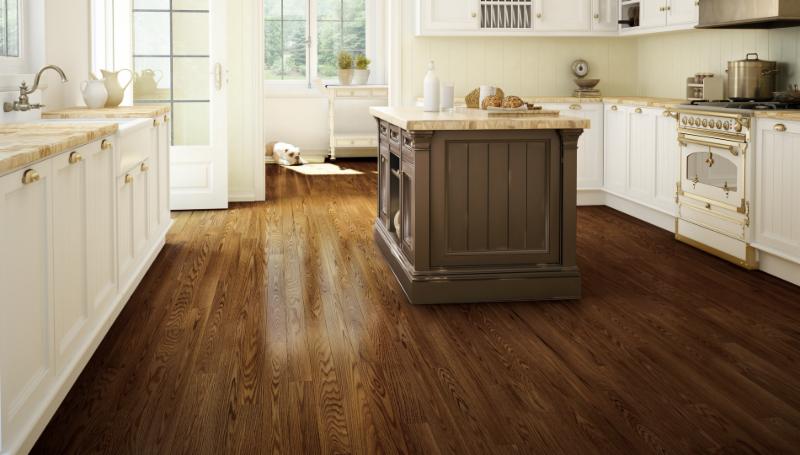 Hardwood Flooring


Real hardwood boards. Nailed or stapled over a wood subfloor. Exceptional durability. Classical and timeless beauty
Laminate Flooring


Laminate wood mimics the appearance of typical hardwood floors. Available in Countless Styles & Designs. Very Durable Surface.
Engineered wood flooring


Real wood over a hardwood plywood base. Glued down over concrete or stapled over a wood subfloor
Hardwood Floor
Refinishing and Repair

Repair hardwood floors to remove and replace broken or missing floorboards. Our sanding and refinishing services will breathe new life into your existing hardwood floors.